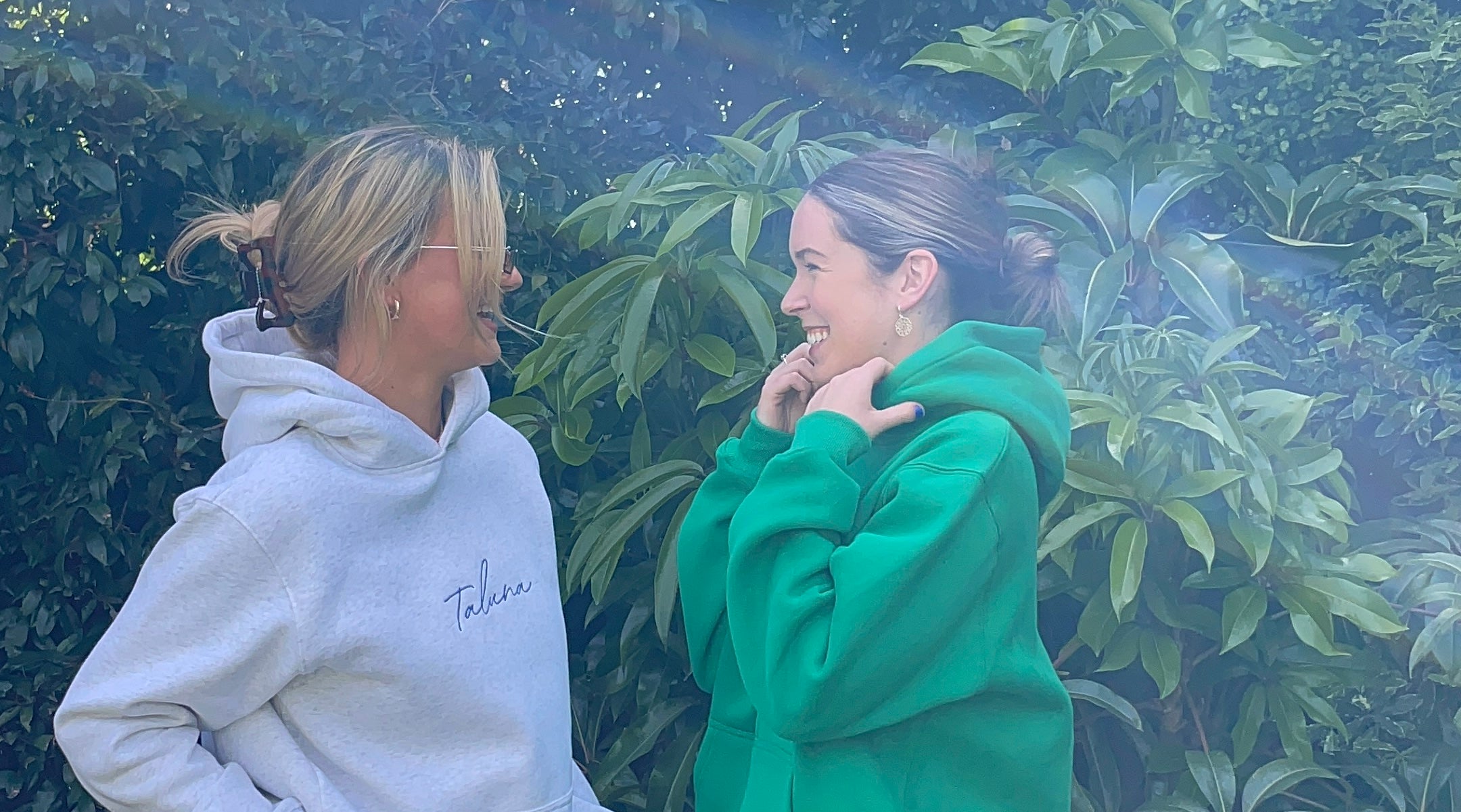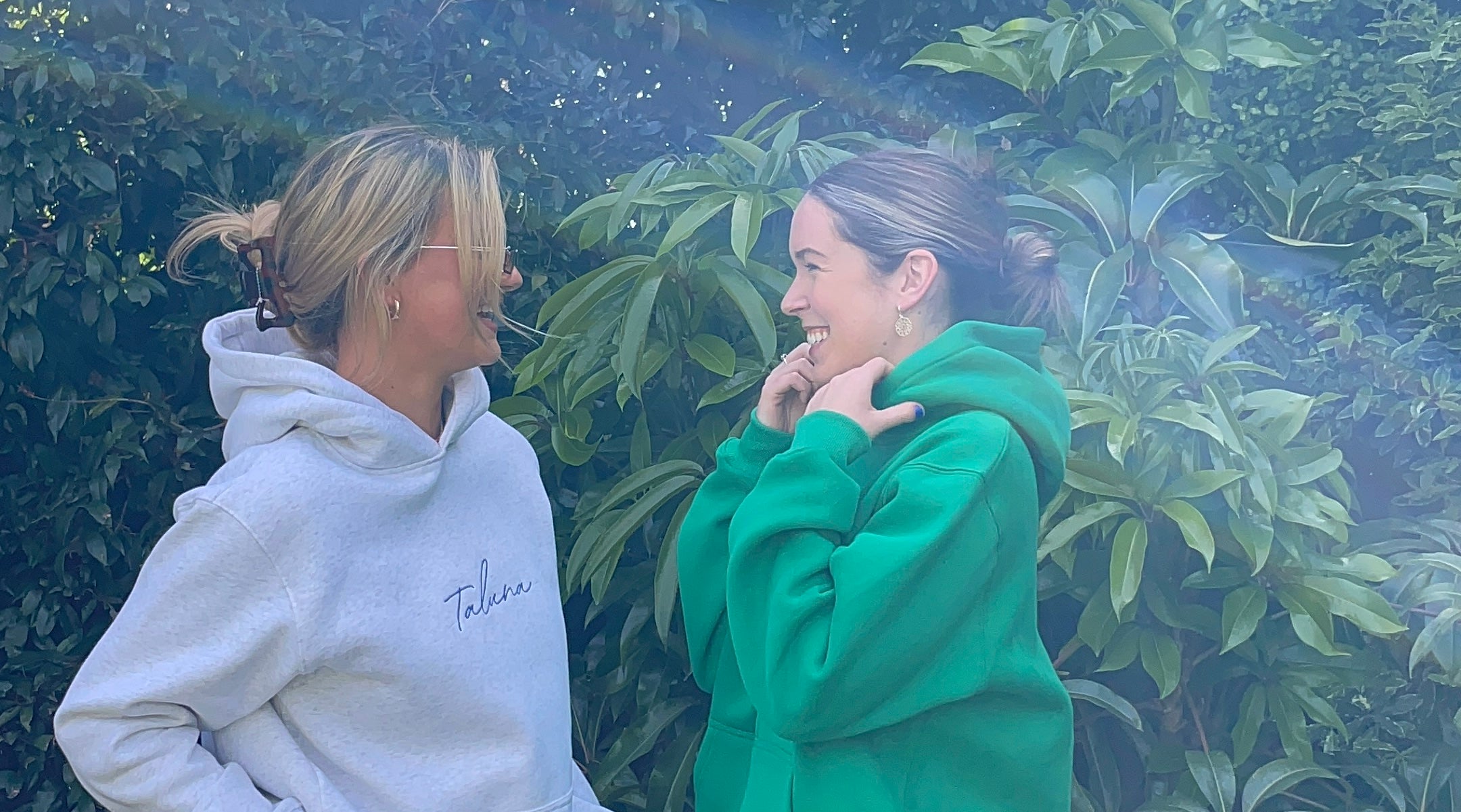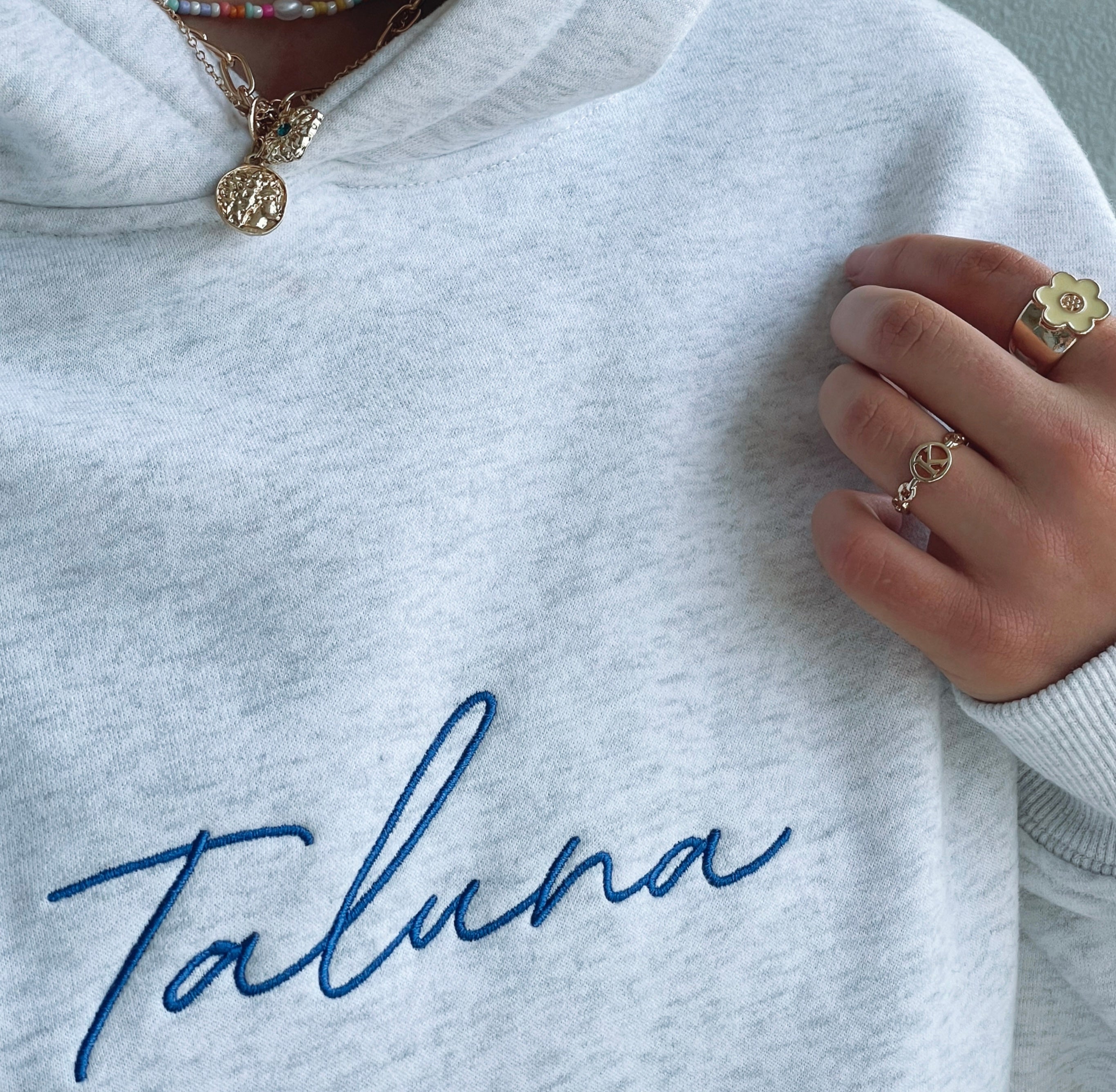 limited edition hoodies
Shop our range of Limited Edition Hoodies, manufactured in considered quantities and made to last. Hand crafted from soft, pure cotton fleece and featuring a timeless embroidered signature design.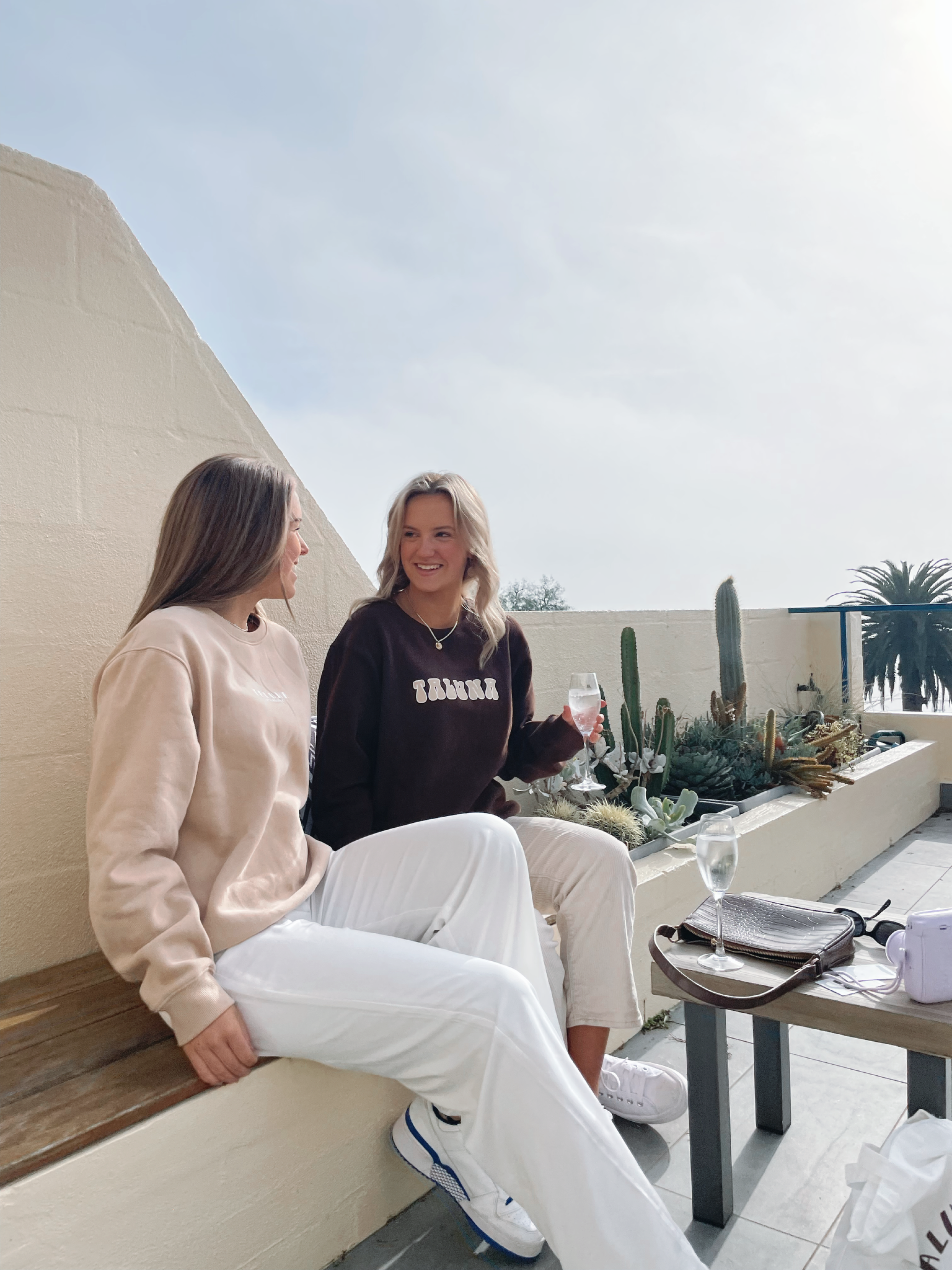 Photoshoot BTS
Watch our video of behind the scenes of our photoshoot day, capturing content for our Limited Edition Crewneck Jumpers.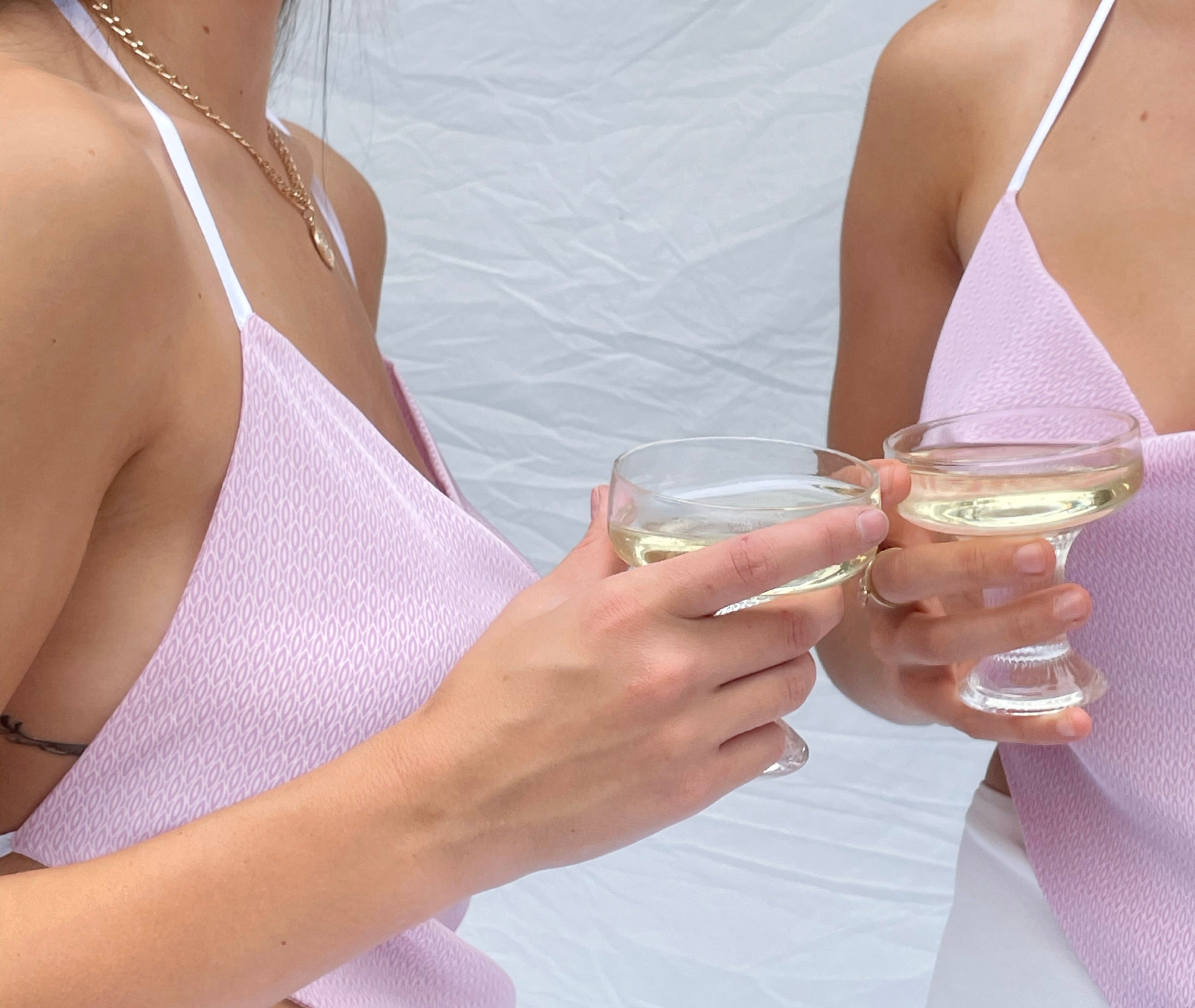 Handcrafted Silk
Designed and hand crafted silk pieces manufactured in Melbourne, Australia.